Official statement of ŠK Slovan Bratislava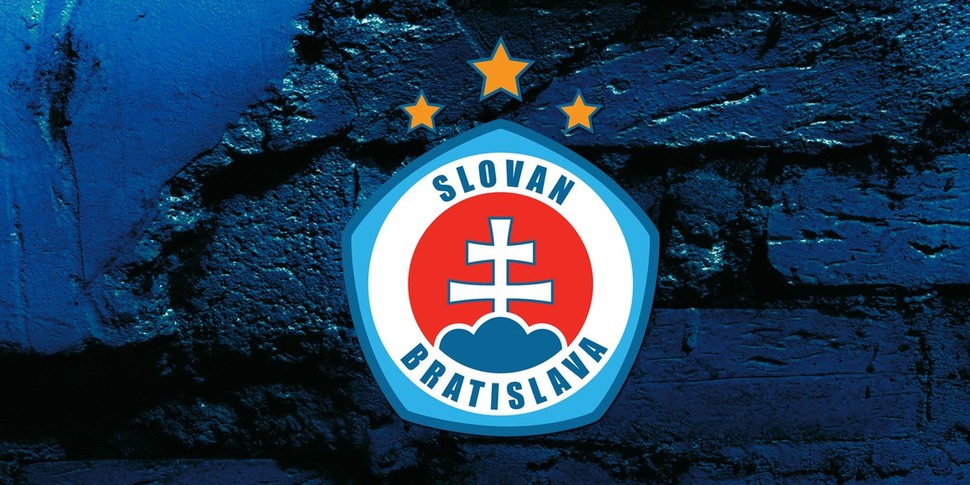 Official statement of ŠK Slovan Bratislava after an incident at match against Michalovce.
ŠK Slovan Bratislava reacts to incident, which happened during match against Michalovce and banner, which individuals post on grandstand C.
ŠK Slovan Bratislava strongly disagrees with any kind of racism or intolerance. We don´t identify with content of banner. We refuse to bring any political opinions to sport and this banner doesn´t represent the club´s attitude. We see it as inappropriate and useless to spoil football matches with political opinions.
As a club, we face this situation, however, our options are limited due to current law in Slovakia. It´s not possible to ban people from matches as it works in England until they are convicted by court. We are ready to cooperate with competent authorities. If authorities and court will set the punishment for that persons, we will ban them ban to our matches.
We would like to stress, that ŠK Slovan is open to all people with no difference in nationality, race or religion. This confirms even our squad, where are players of 13 different nationalities and different colour of skin or religion. Many times, we were criticised by multi-national structure of our team. We were always telling, that for us is not important nationality or race, we only look to football and human qualities of that player.
Our club will continue to stand against racism in any form and we prepare more activities to show, that there is no place for racism.