Jozef Vengloš passed away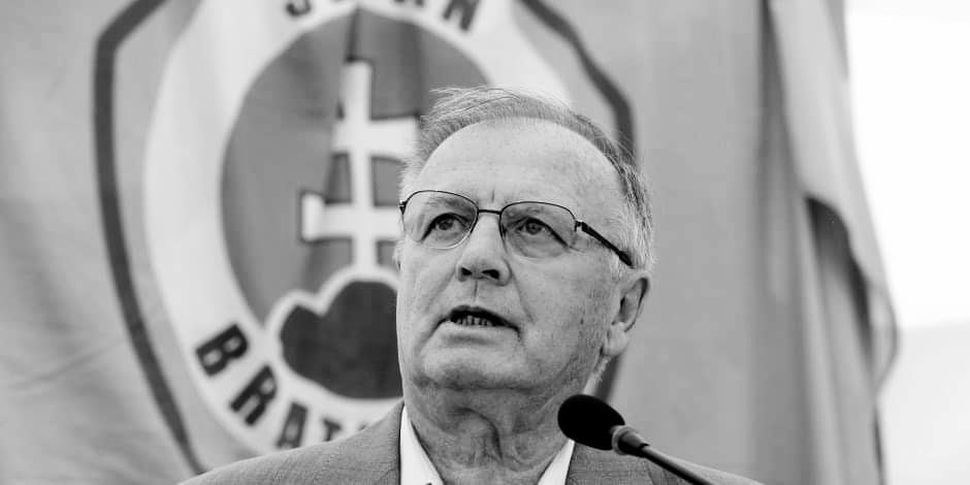 ŠK Slovan Bratislava pays tribute to memory of Jozef Vengloš.
On Tuesday 26th January 2021, Jozef Vengloš passed away in age of 84. Jozef Vengloš was the Coach of 20th century and a big personality not only for Slovan Bratislava and Slovakia, but for whole European and world football. ŠK Slovan Bratislava sends its condolences to his family and friends.
Jozef Vengloš came to Slovan in 1955 from Ružomberok. He played for sky-blues for 11 seasons and won the domestic championship.
He was even more successful as a coach. Jozef Vengloš won two domestic titles with Slovan in 1973/74 and 1974/75. His abilities and knowledge were important for Czechoslovakian national team, too. Under the leadership of coaches Václav Ježek and Jozef Vengloš, Czechoslovakia won European championship in 1976.
Jozef Vengloš became the significant personality in Europe and world, too. He spent time as a head coach of clubs like Sporting Lisbon, Fenerbahce or Celtic Glasgow. Forever, he will be written in guidebooks as a first non-British coach in Premiership. It was in 1990/91, when he took over of Aston Villa.
As a coach of national teams, he led the national teams of Australia, Czechoslovakia, Slovakia, Oman and Malaysia. FIFA granted Jozef Vengloš with its highest honour Order of Merit.
We will never forget and we thank you for everything you done for Slovan and Slovak football. Rest in peace, Mr. Vengloš.