Information for fans for match against Zrinjski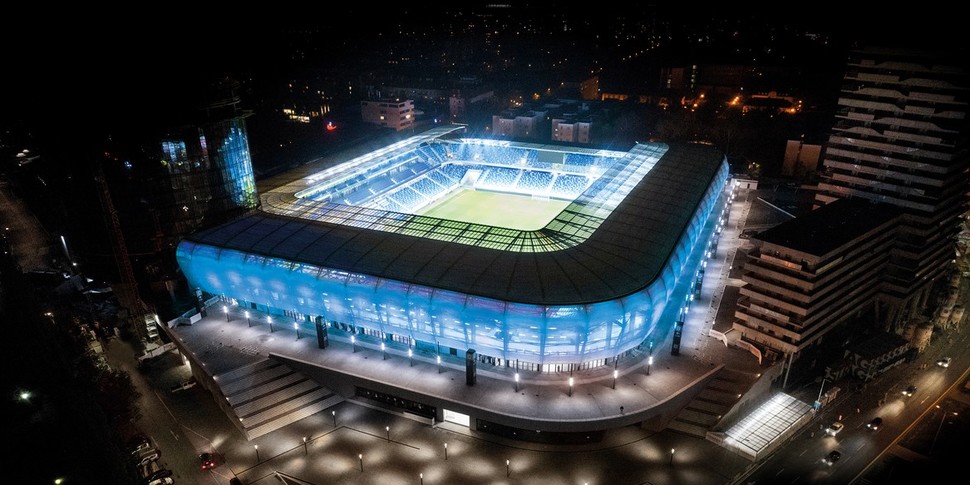 Gates of stadium are opening 18:30, two hours before kick-off.
We advise all fans to come early and not leave arrival to last minute. There will be three steps of security check before entering the stadium.
First check will be even before entering the stadium. Stewards will check IDs/passport to check identity. Due to safety reasons, fans of Zrinjski would not be allowed to enter home sectors. In case we identify fans of Zrinjski during first step of security check, they will be moved close to guest´s sector.
We advise you to have ID/passport with you. Afterwards, there´s a security check in tourniquet and personal inspection of all fans.
Organisational and Visitor Regulations for Sports Events at Tehelné pole stadium.